SIS Brands Mission
To be as healthy in body as you are strong in spirit.
We are passionate about bringing health and wellness brands to every corner of the country and inspiring individuals along the way.
From Franchise Partners to juiceristas and nail artists, we've provided career opportunities to over 1,000 passionate individuals.
The Power List 2022
Making Organic Restaurant Food Accessible to Everyone
Strong in Spirit Philanthropy
Impacting Our Community One Quarter at a Time
We have partnered with Make An Impact Foundation (MAIF) to create the Quarters 4 Kids program aimed at supporting and positively impacting our local communities that benefit children in need.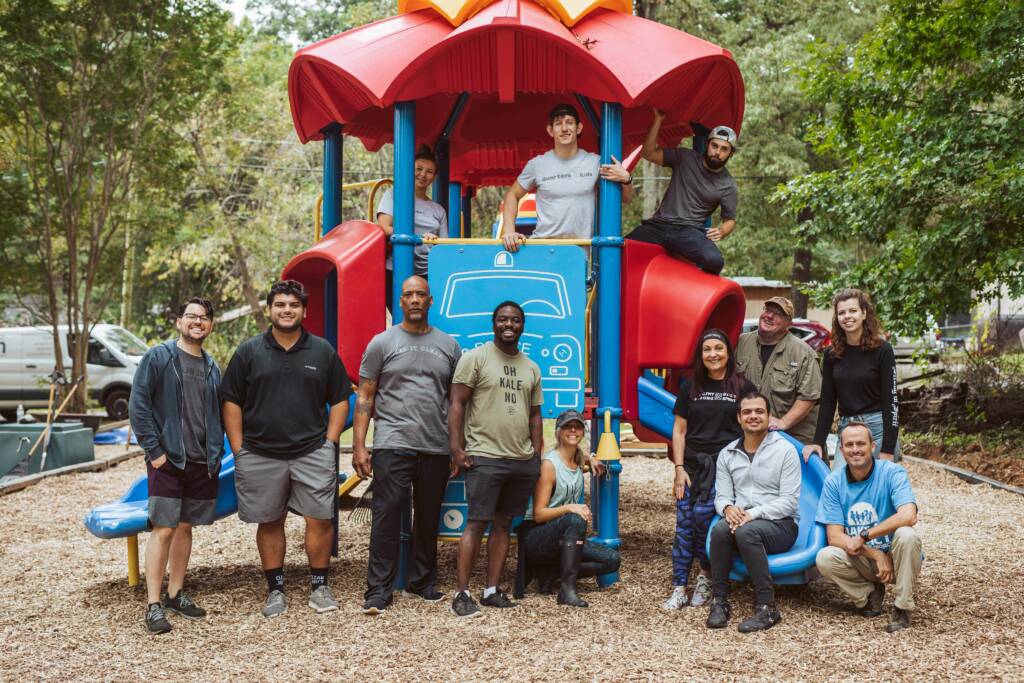 Join our mission
Clean Juice Franchising
"Clean Juice Team was so helpful during the entire process, I felt like at any time I could pick up my phone and call anybody at corporate. They gave us a development book which was a huge resource. We're excited to be a part of the community!" – Tara, Franchise Owner
Join our mission
freecoat nails Franchising
"We have always been so passionate about eliminating as many toxins as we can, and for me, especially in beauty. When we heard about freecoat and everything they are about, we knew we had to bring this to our community. We want our town to know the importance of what we stand for." – Mikayla Keep, Franchise Owner